We aim to ensure the homes we provide comply with institutional grade standards
We aim to ensure the services we provide comply with government guidelines.
We aim to ensure support is always structured in line with our policies and procedures
pRIORITISING those in need
Our mission is to provide opportunities to help regain independence.
Founded upon our core vision and values, HQH Group aims to provide high quality accommodation and support to those in need within the Birmingham and West Midlands area.
HQH Group is a Supported Living provider that provides high quality exempt accommodation for those over the age of 18 suffering from mental illness, domestic abuse and homelessness. We focus on providing high levels of support, service and accommodation in line with our core vision and values. By prioritising those in need, HQH Group develops a community that provides preventative support and takes a proactive approach to establish independence for our support users encouraging them to lead a healthy, happy and self sustaining life.
By taking a collective view and integrating service users alongside health and social care professionals across the region; our operating model allows a clear roadmap to independence via a responsive and adaptable support network.
HQH Groups highly skilled team of industry professionals provide support in:
Health, Support and Wellbeing
Developing Daily
Life Skills
HQH Group takes housing very seriously and has a strict requirement for accommodation standards. In line with the government's recent initiatives to reduce poor quality housing- we pride ourselves on effecting change and bringing superior quality housing and support to the most vulnerable.
HQH Shared homes offer individuals their own secure bedroom within a shared communal environment. Allowing for a clear sense of community.
HQH Self Contained offers greater independence allowing people continued support and helping them transition from supported to a more independent lifestyle.
HQH Support Centre offers 24/7 Support staff- on site, the facilities and services are regularly monitored to ensure residents are settled, safe and supported.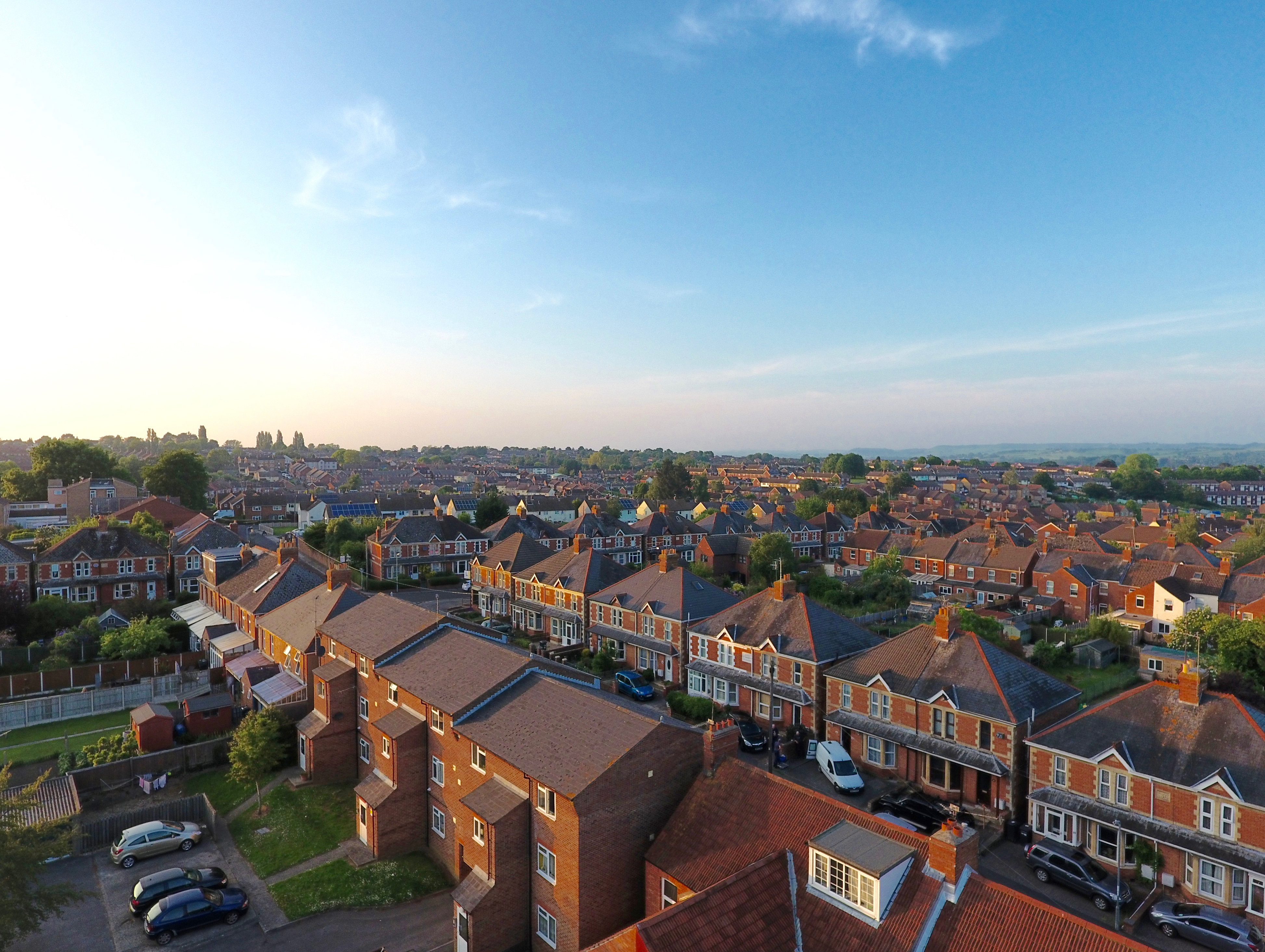 As part of HQH Group's commitment to ensuring that we are prioritising those in need. We ensure to regularly provide assistance and resources towards feeding those in need as well as interacting with them to inspire independence.
HQH Group volunteer alongside a number of charitable organisations in order to help feed and provide resources to people in need.
Cultivating Opportunities
HQH Group also aims to build a network of SME businesses that can offer opportunities for work and up-skill those in need.
HQH Group ensures to build strong relationships with support users upon each visit in addition to our commitment to ensuring compliance standards.
HQH Group understands that the fundamental ingredient for change is inspiration and motivation from within. We therefore aim to impart this sense of inspiration via support worker training to ensure support users are being inspired towards independence.
If you want to go fast, go alone.
If you want to go far, go together…
With a wealth of industry experience within Social Housing, Supported Living, Property Management, Consultancy and Training our team are well positioned to help your organisation grow.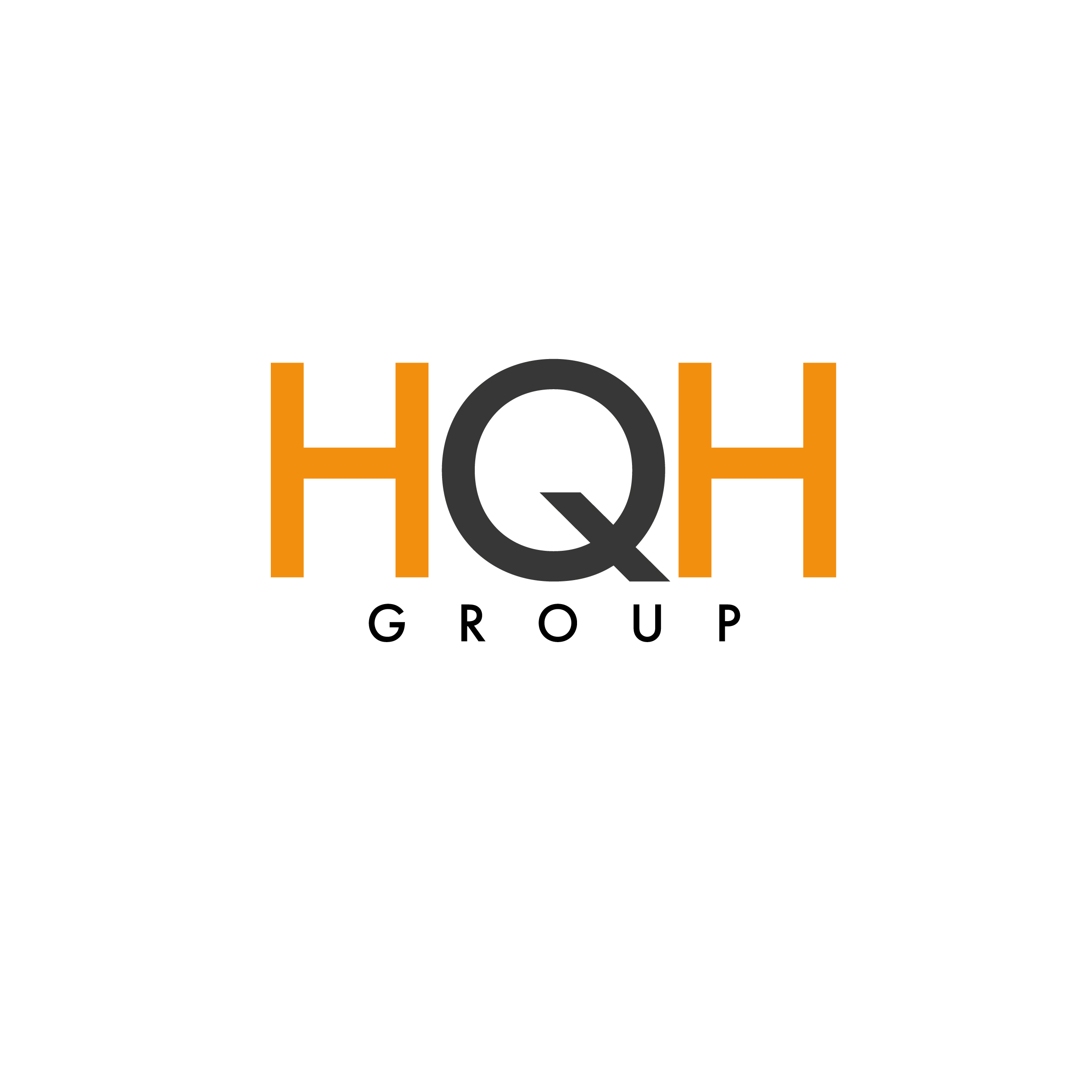 Romaan Hussain
BSc (Hons)
Head of Property Acquisitons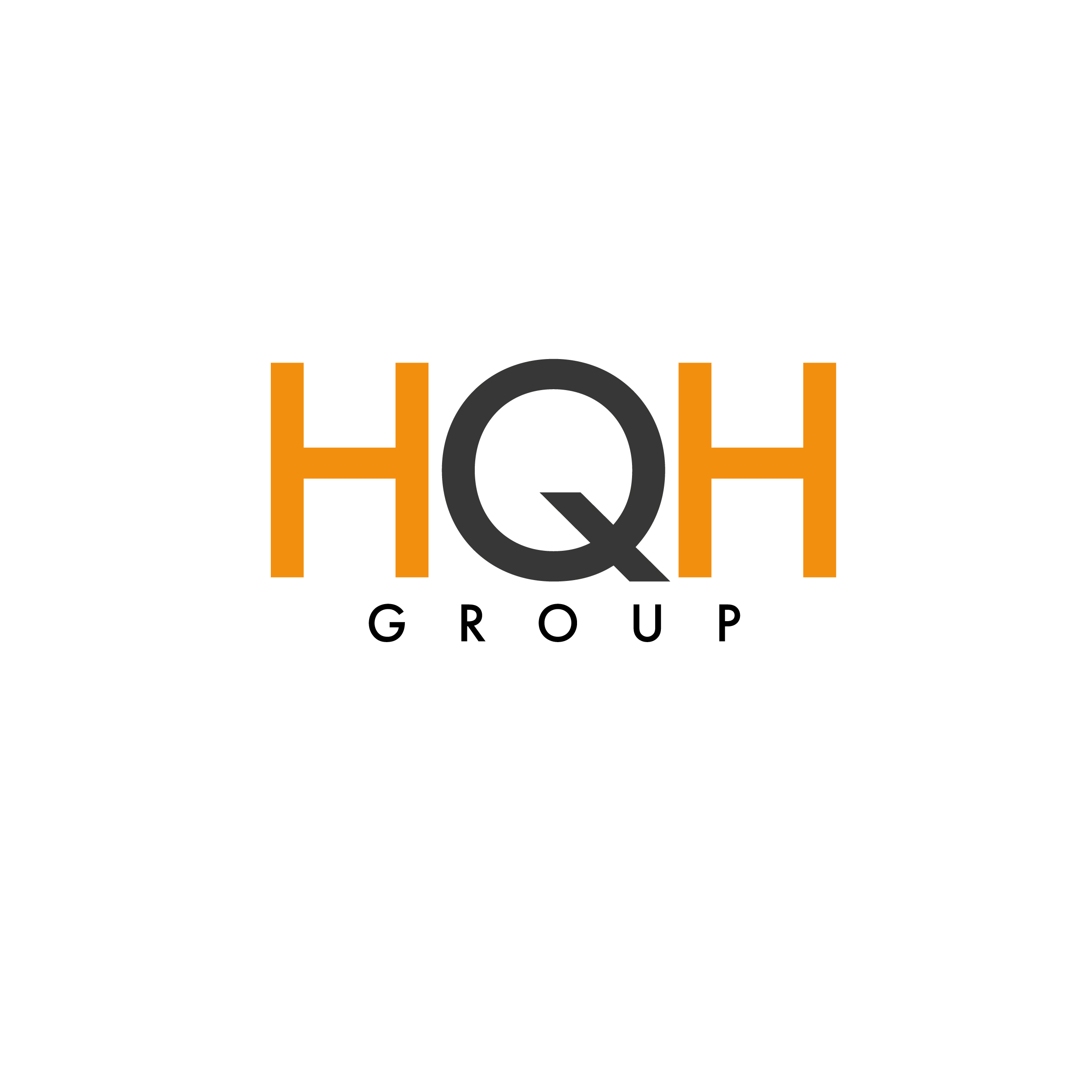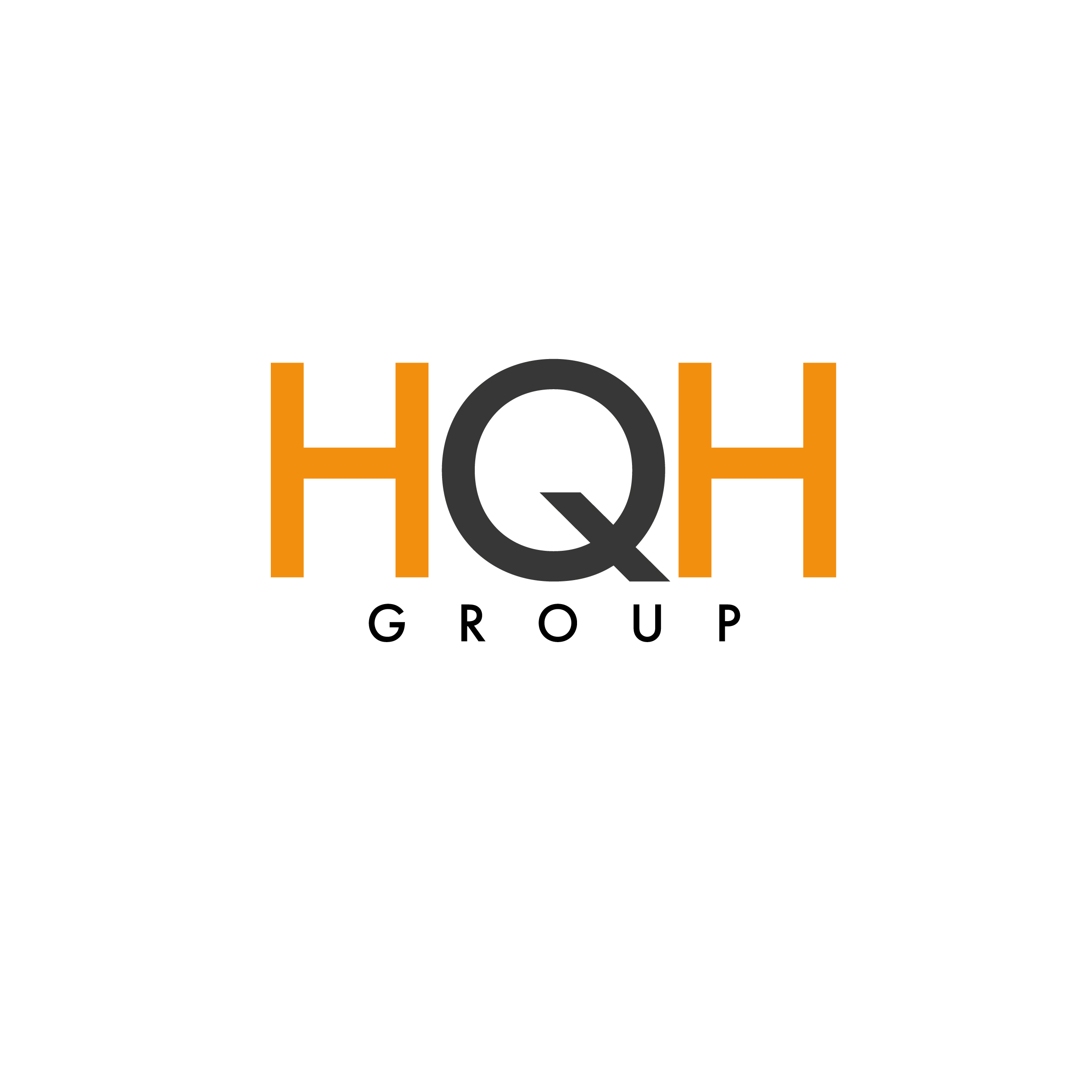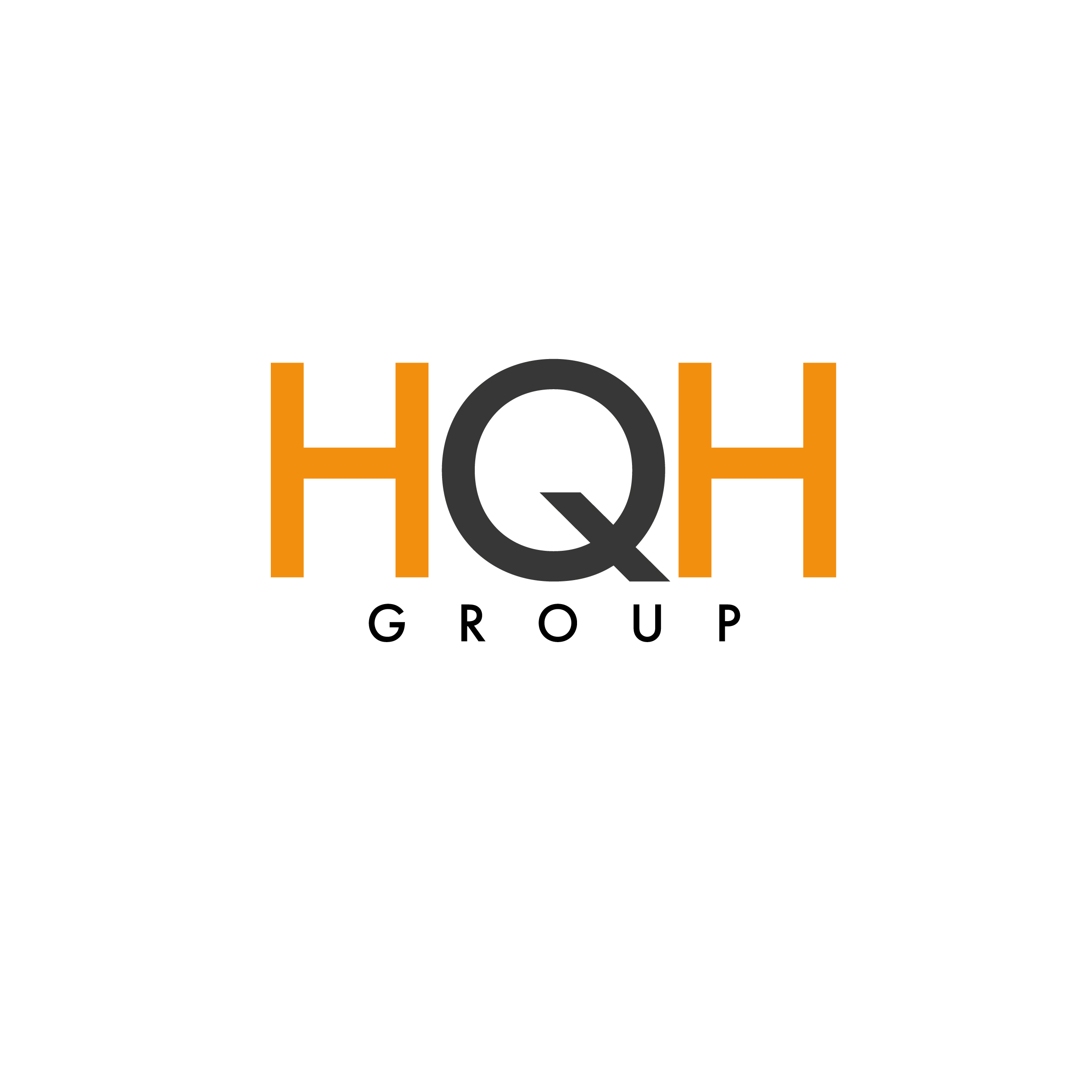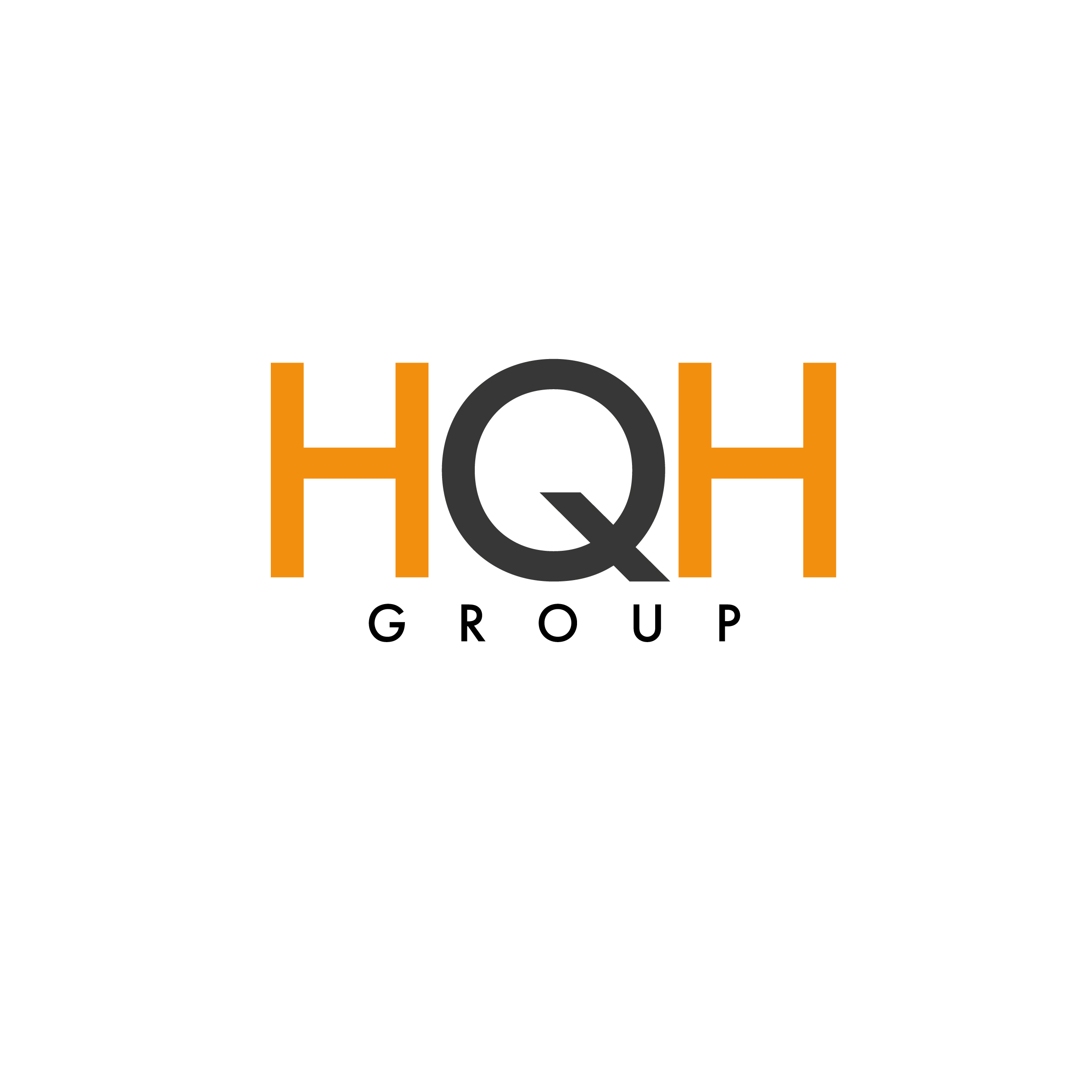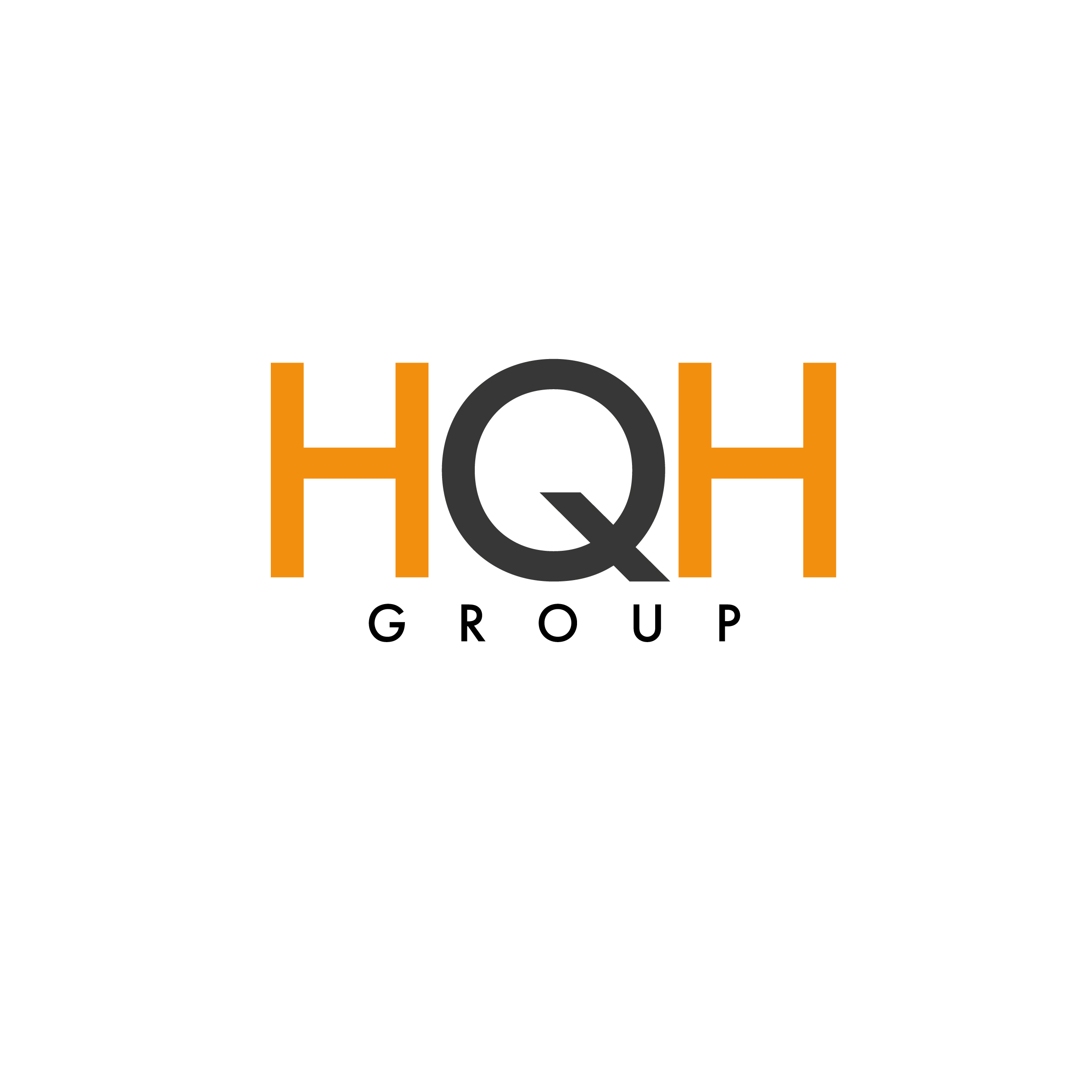 Find out the latest news within the Social Housing and Supported Living Industry.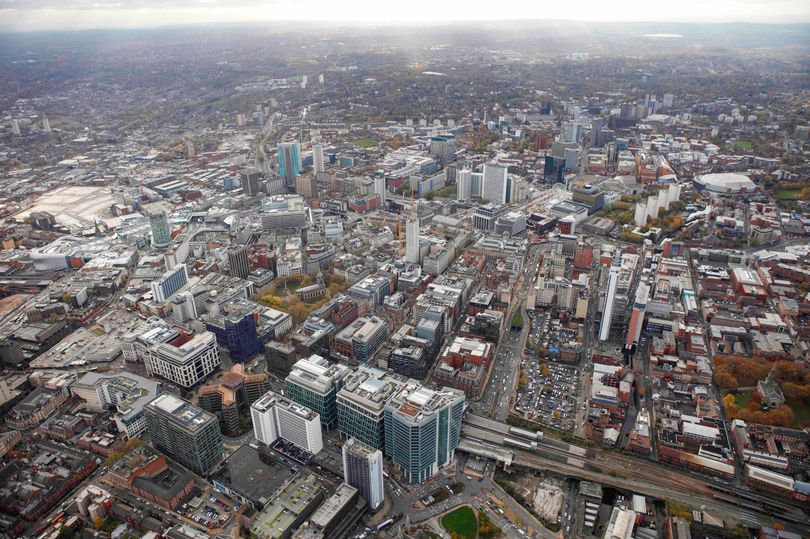 Firm housing 450 vulnerable people stripped of special 'exempt' status after city council probe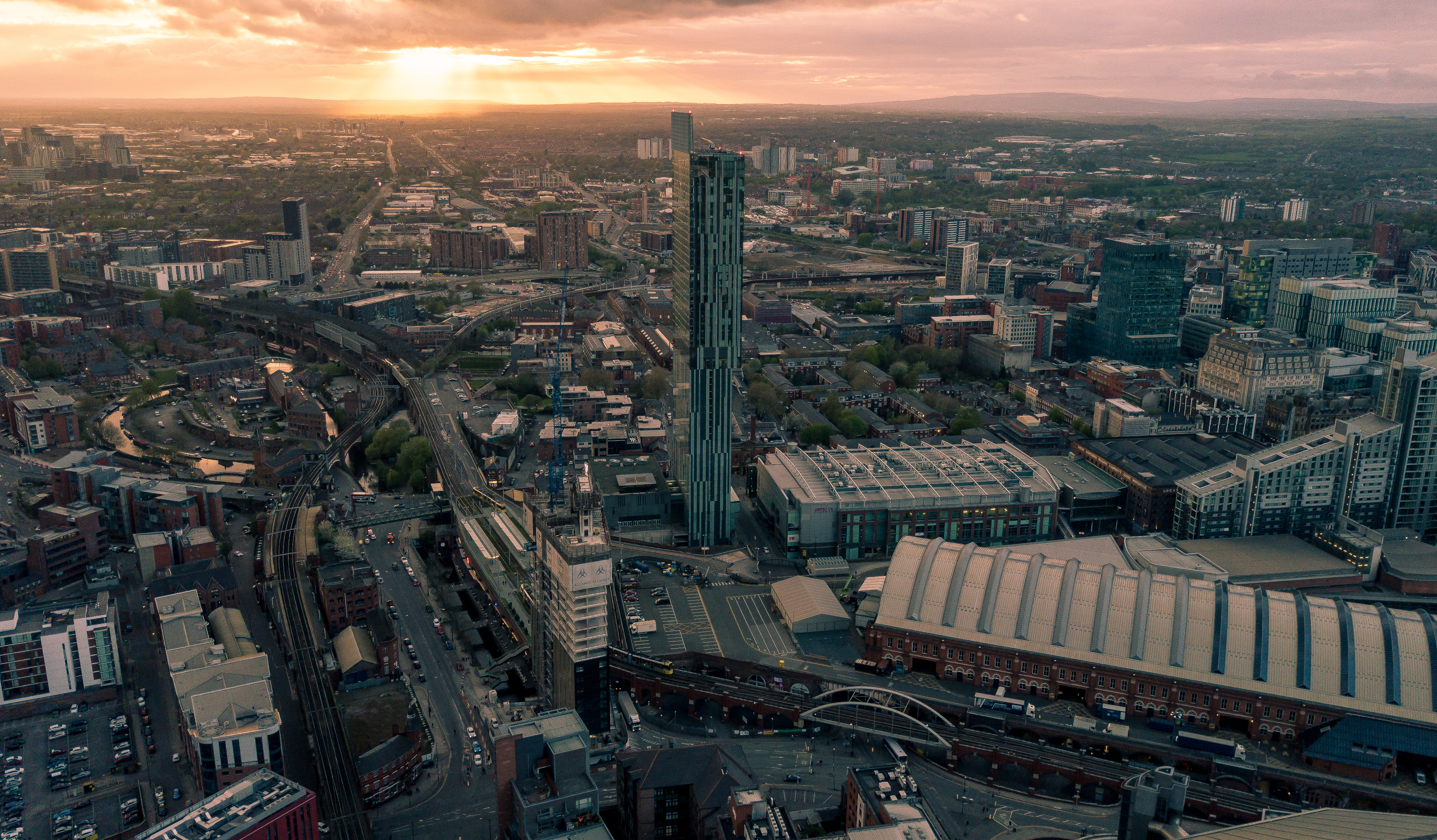 Greater Manchester has moved swiftly to agree a £5 million package to accommodate hundreds of homeless people in hotel rooms across the city-region.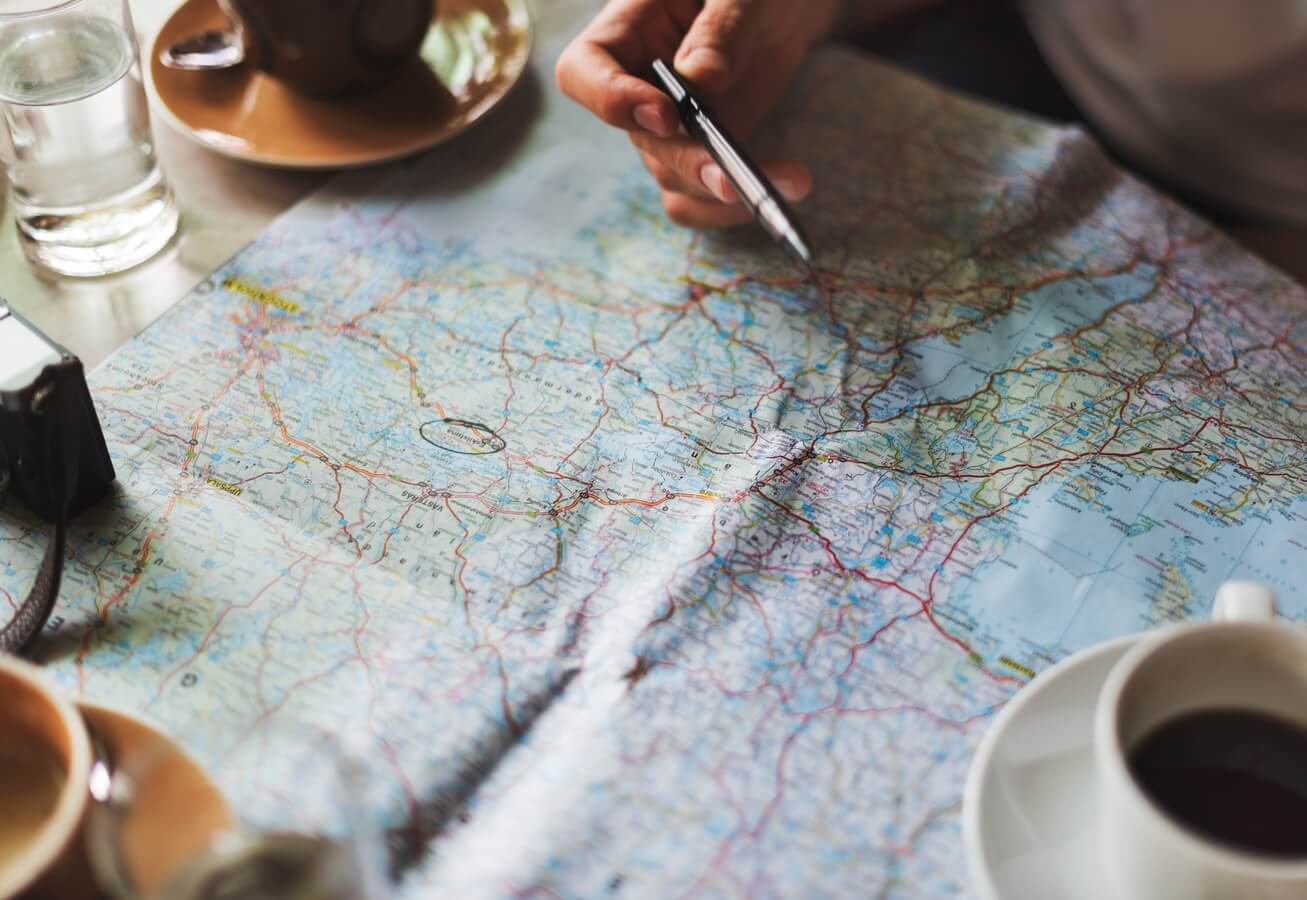 Address: HQH Group, Carnegie Centre, Hunters Road, B19 1DU